The V-Litter is called V-Litter, because V-Litter means Virgin-Litter, because two virgins were put together for velping. And if you turn "V-Litter" around into Litter "V", it fits too, because LV stands for Lost Virginity. So it had to be the V-Litter by all means.
However, before we even got near to the practical "Losing-Virginity-Process" the theoretical part had to be done. Our two virgins, do they fit together type-wise (yes, if you are no racist), temperament-wise (very yes) and pedigree- wise  (even more yes). If you have three "yesses" you can mate.
The temperament was rated"very yes" Both are very friendly and cuddly dogs, however very active and agile with a lot of will-to-please. They love to retrieve and their hunting affection is distinct.
Yes, type-wise they fit together very well, too – except the colour. And this is really the only risk we are taking mating these two. You never know if their pups will be plain-coloured  or striped or dotted. Well, we'll see.
In any case this is a record litter with its 15 puppies. Unfortunately 2 died within a week. However, the remaining wild 13 kept us on our toes. But Ruby played the mother role perfectly. She managed to feed all pups with her own milk til they were old enough to get "real" food. Terrific job Ruby!
But take a look by yourself – here come the official photos of the V-Litter: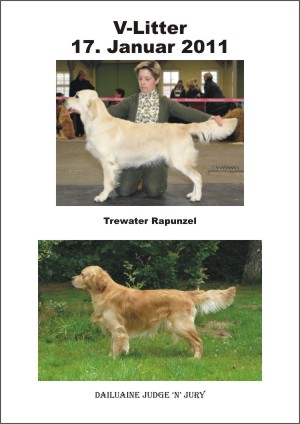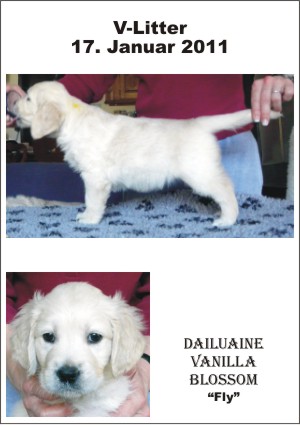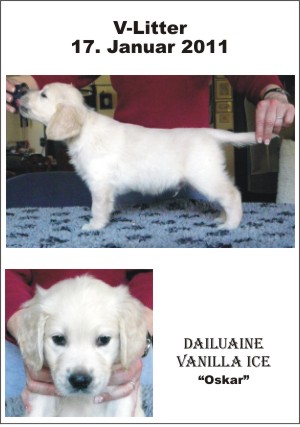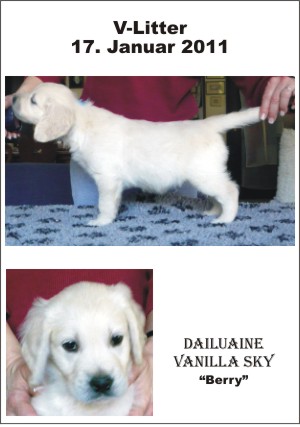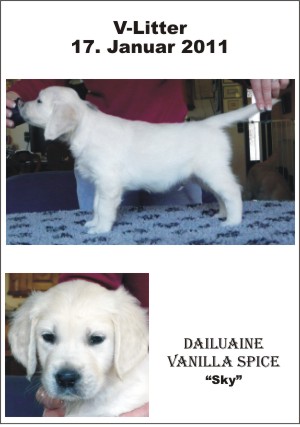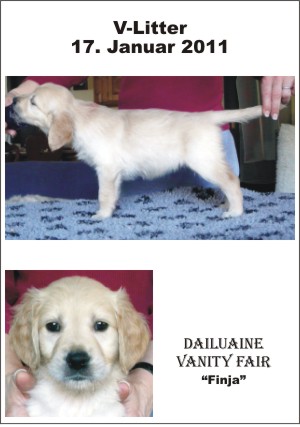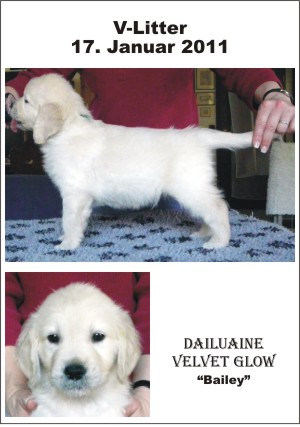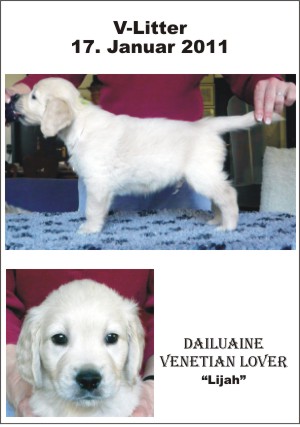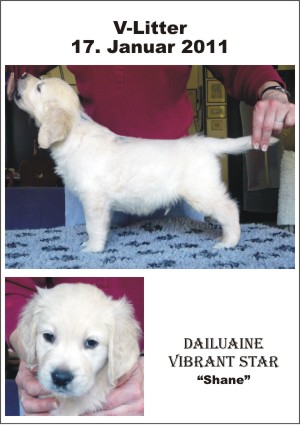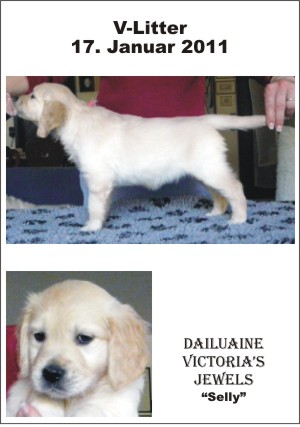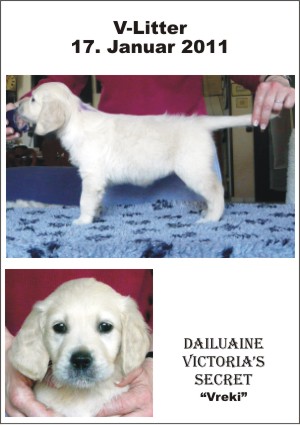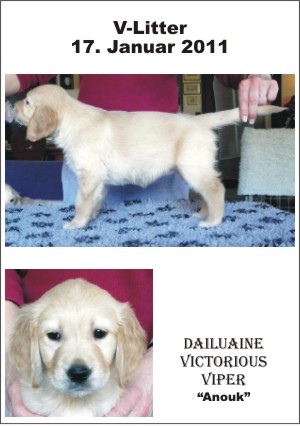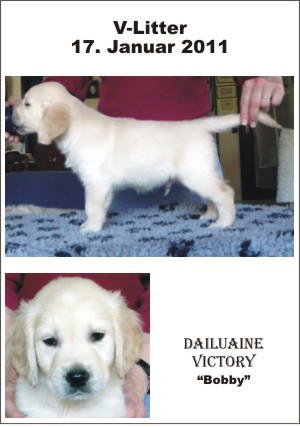 And as usual last but not least the report of the breedwarden:
"Typical, harmonic litter, very well socialized, active, friendly and well taken care of. Everything regarding the puppies and the bitch is in perfect order. Experienced breeder with lots of know how. This litter has been grown with lots of love, attention and care."