With the PP-Litter we explored new territorries once again. With her last litter Rhoda had sex with a dead dog, so this time she should enjoy the real thing again. Because in these Corona times you never know if you are allowed to cross a border, when you need to do it, I looked for a stud dog in Germany. I found a latvian Bavarian with English roots: Jason. He lives with Doris and Hermann Lutz and I liked from the time I saw him at a show a few years ago. Thank God, I remembered him, because Jason fits to Rhoda not only by appearance and temperament, his pedigree fits as well.
And it payed off – their pups turned out to be what I dreamed of – the most beautiful and wonderful pups of the whole galaxy: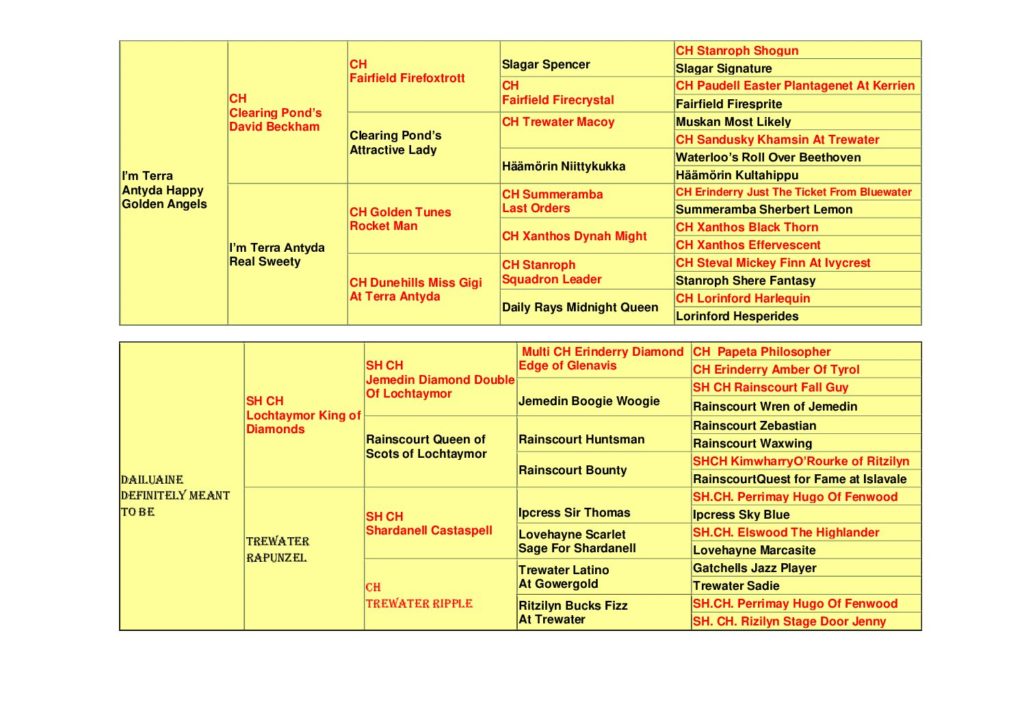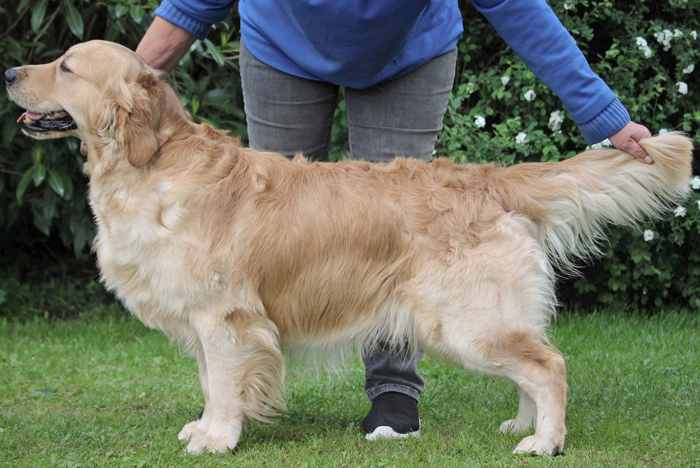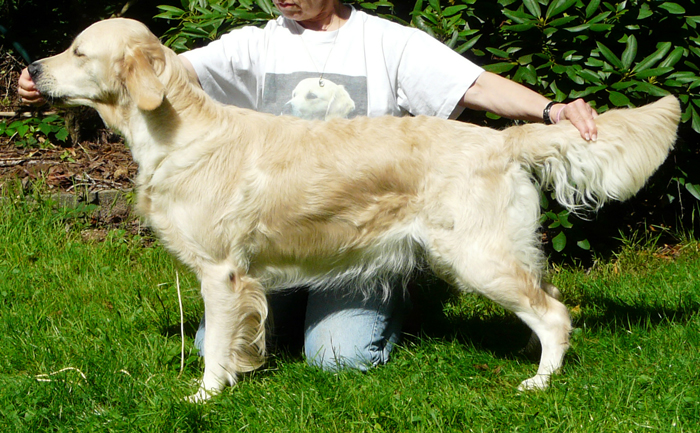 The mating went smoothly – satisfaction guaranteed for both. Even if considered that Jason was a tiny fraction too small for Rhoda and could find the right entry spot onla with a little assistance.
The outcome of this joyful event was very satisfying as well – eight wonderful puppies: 5 girls and 3 boys. However, their way into this life was a bit dramatic. Rhoda needed a cesarian, because the pup next to the exit was dead and blocked the way out.
OK, it is as it is and as it is it is good and here they are: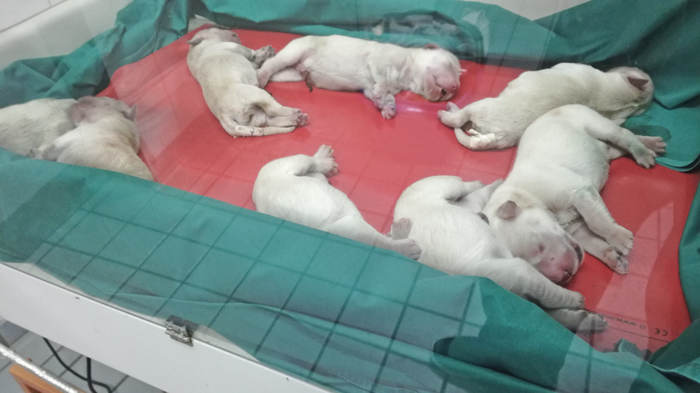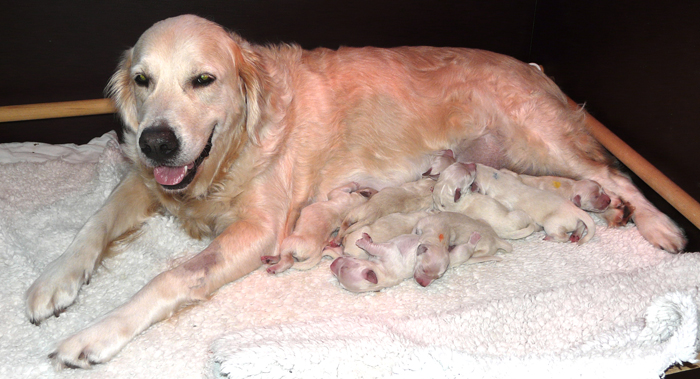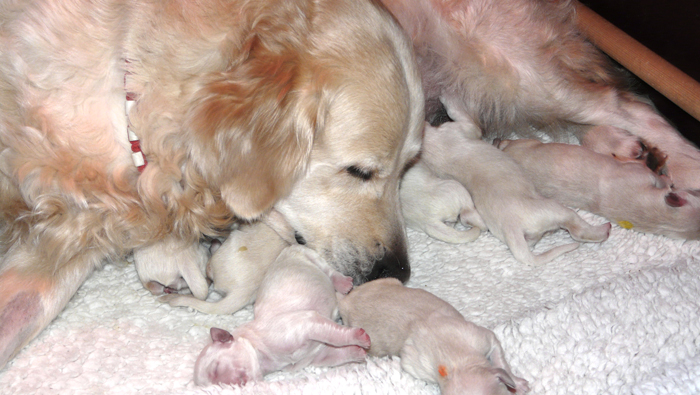 The first weeks were honkey dory too. I rarely had  such a balanced litter – no fraidy-cats, no slubs, no goops. Everyone lovely, friendly, agile, cuddely, real flagship pups.
But take a look by yourself. Here is the beloved puppy-carousel:
Now is the time tp present the marvellous PP's one by one – the official beauty shots: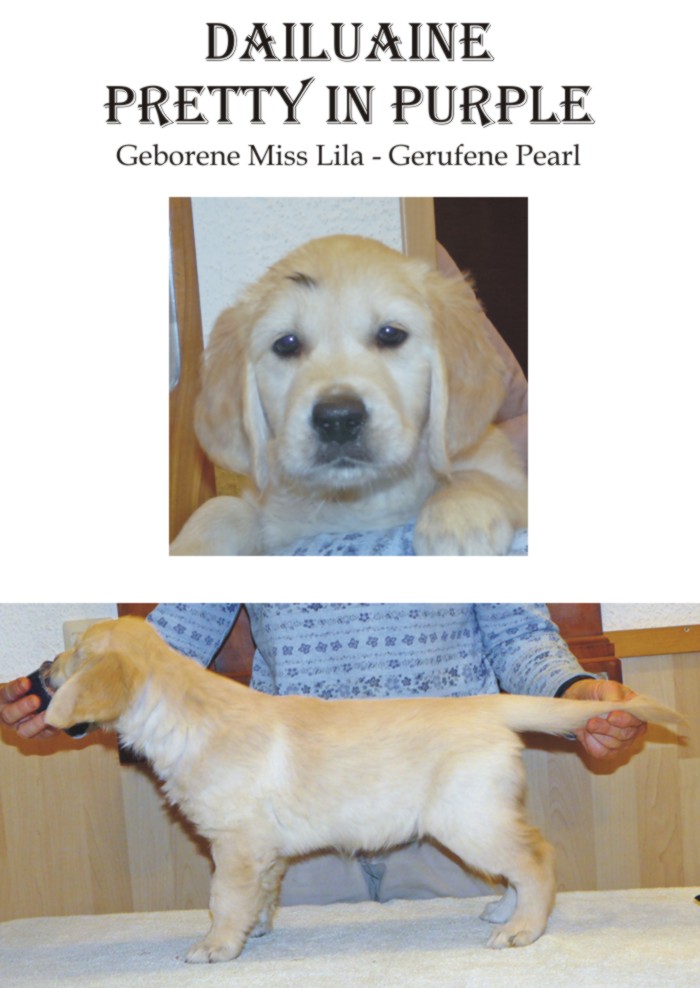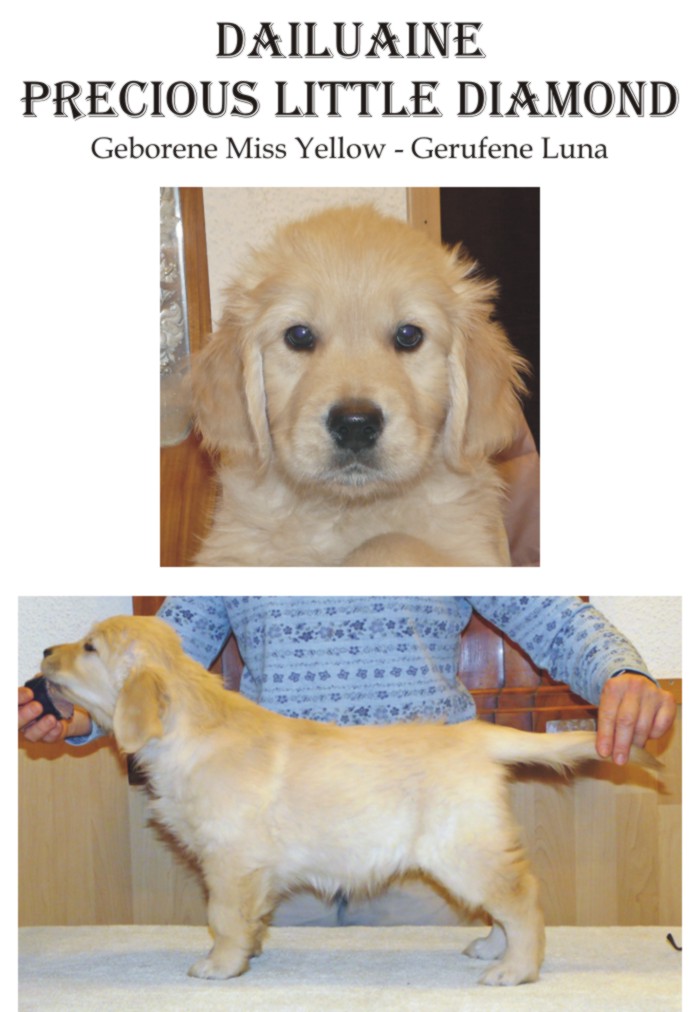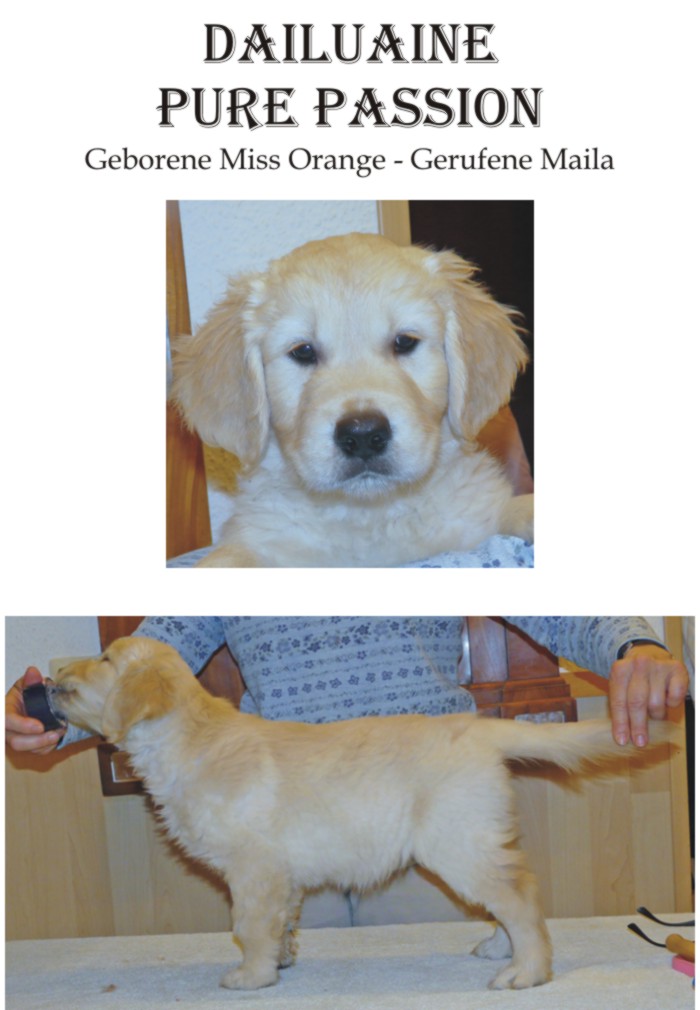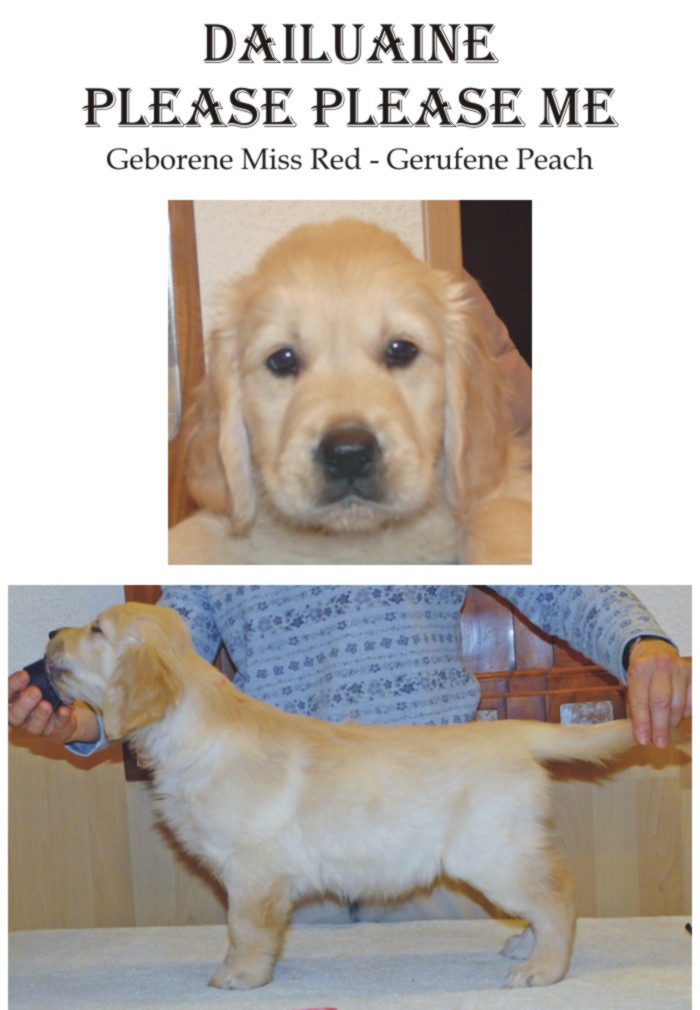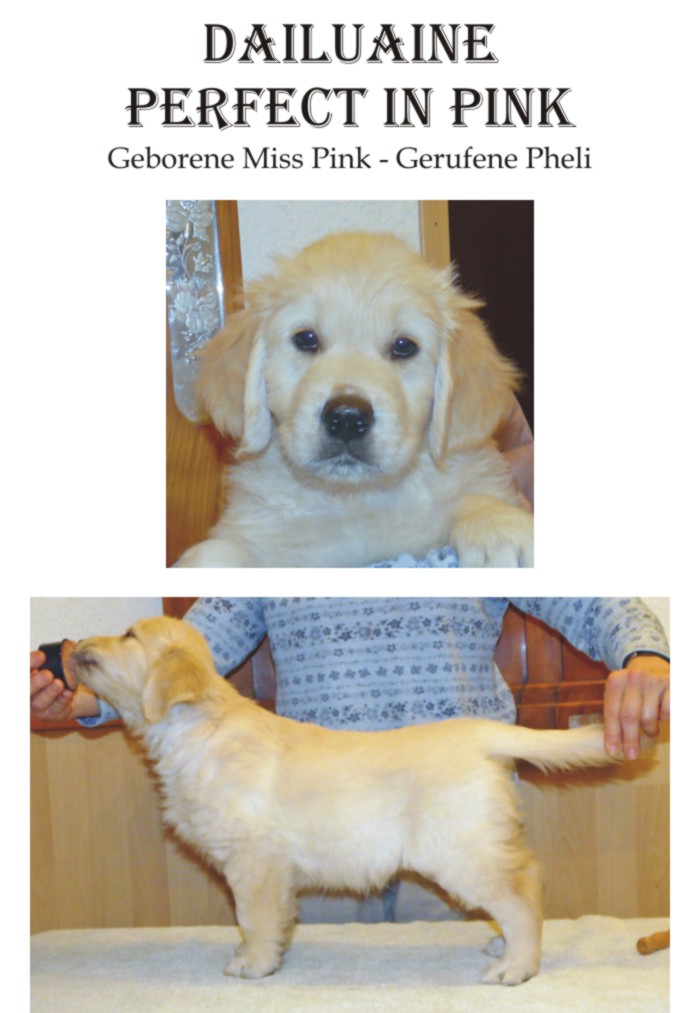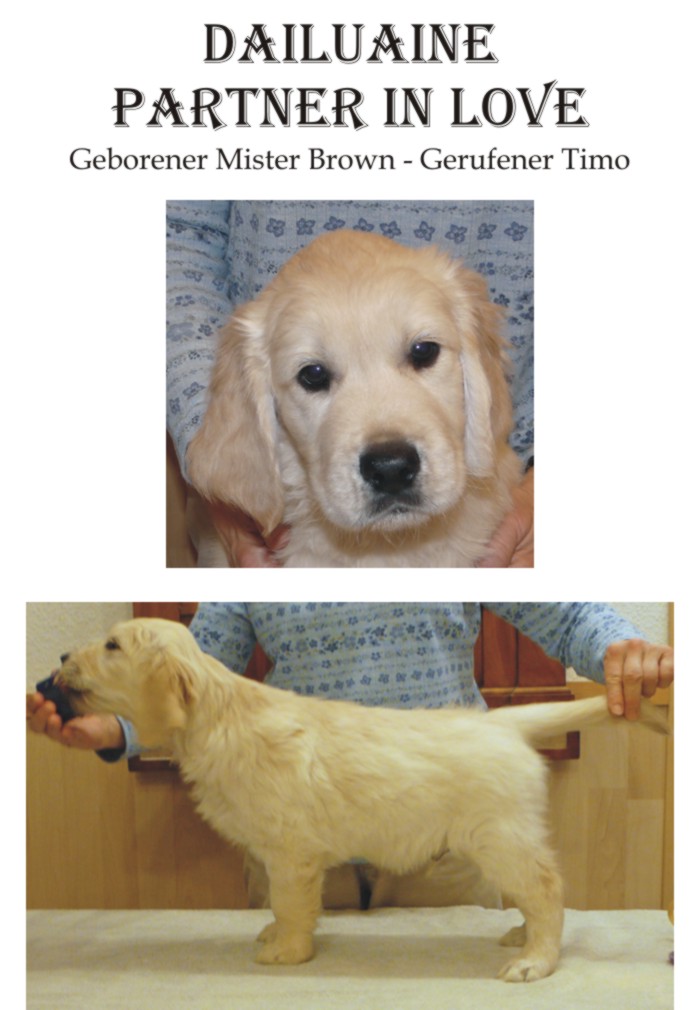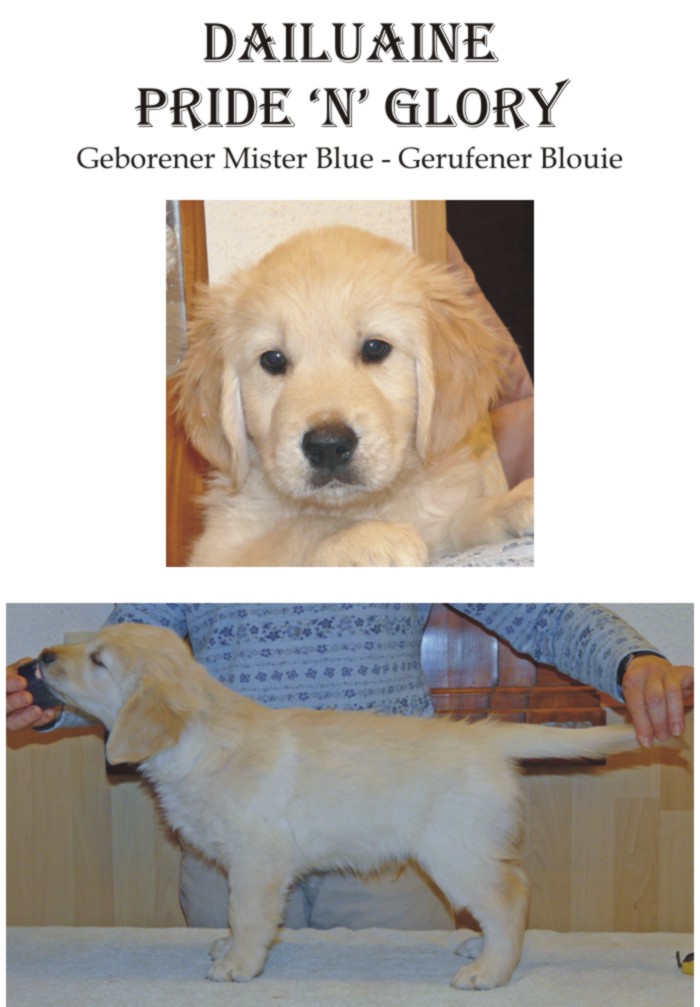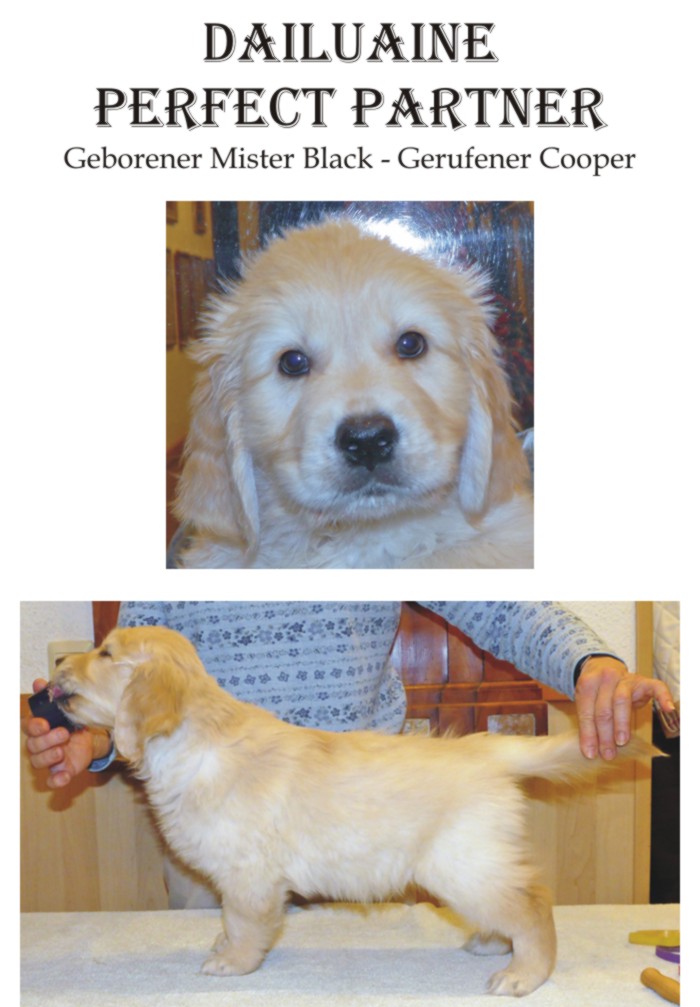 Well, that's it with the PP's – all what's left for me is: I wish them all the best for their hopefully bright future with their new families and friends, a long and happy life ful of joy and love.
The best at the end: the trueful remarks of the official breed warden, this time due to Corona perfectly replaced by our vet, our dear Nadine. And she performed this job as excellent as all others:

"Very nice heads,
excellent bone, wonderful pigment,
excellent coat, a very promising litter.
Well raised by a real experienced breeder."