Payla is Dailuaine Browned-Eyed-Girl and out of our BB-Litter – a daughter of Ruby and Jacob. Her pedigree tells you how noble she is. The experts among you see some of the finest lines of Gölden Retrievers, ordinary people see red – lots of champions in the pedigree.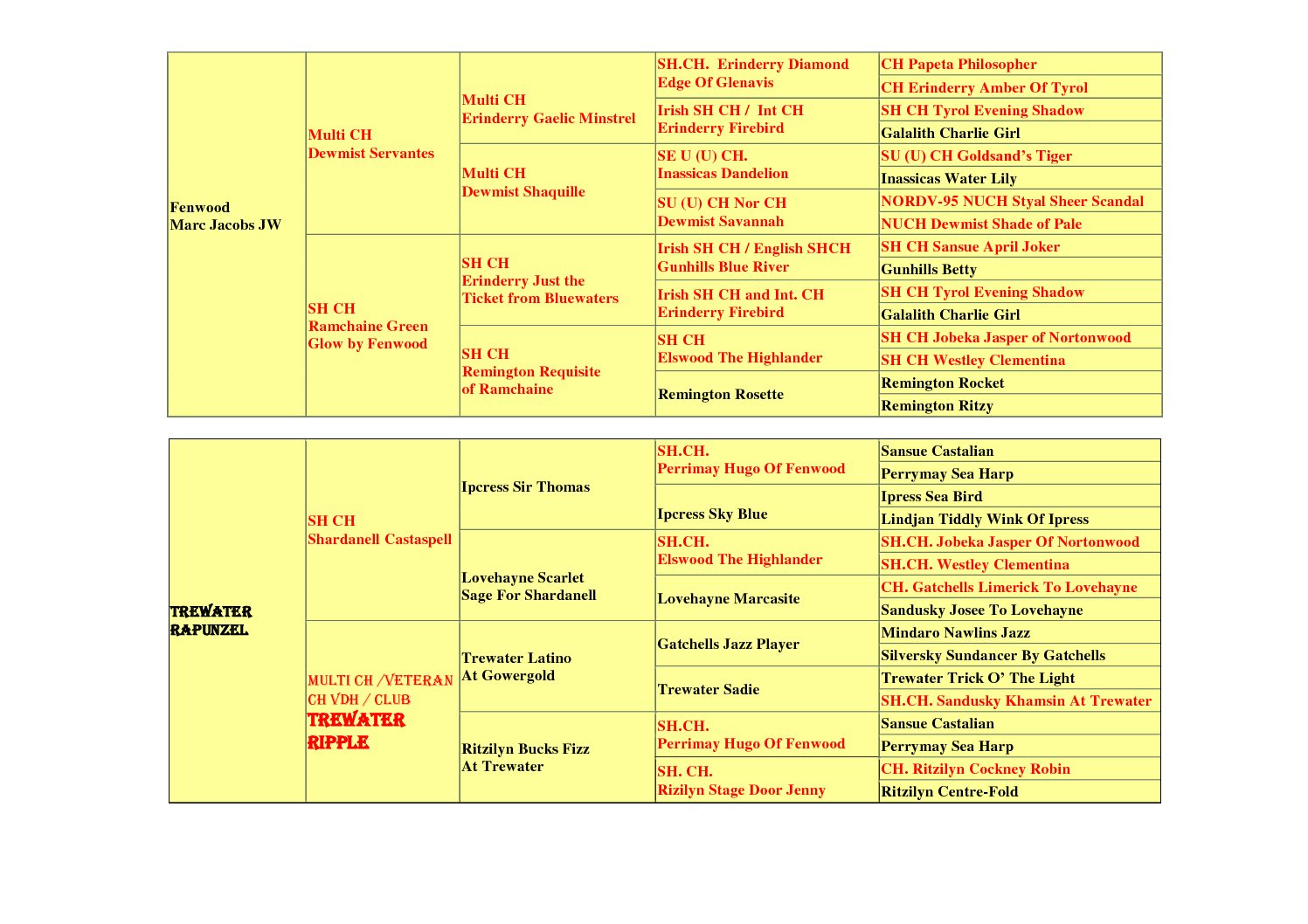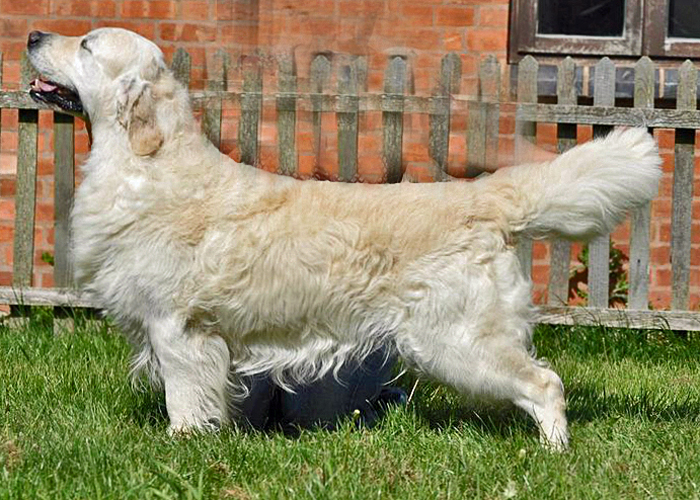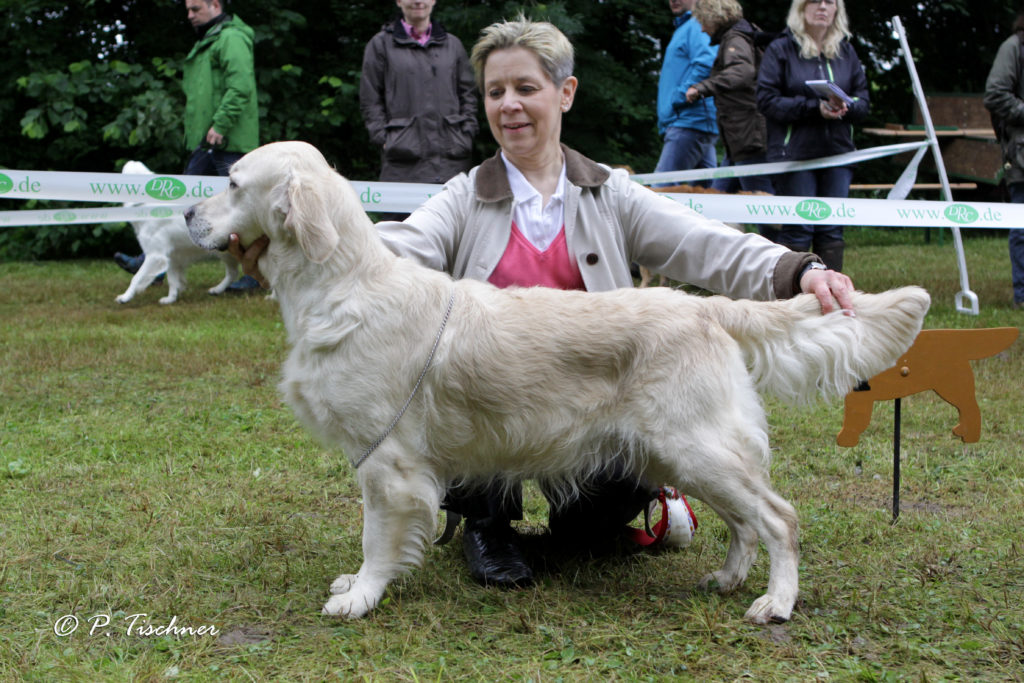 Jacob and Ruby did a very good job producing Payla. She is a real whirlwind, working on two operating modes only – full speed or park. Temperamentwise she is dearest, very friendly, very human minded, awesome will to please, cuddly – but only if she wants to do something, sometimes a bit too much of everything. All in all a temperament you can dream of. The judge at her temperament test had a similar impression:
"A very friendly, almost two years old bitch showing great trust towards her owner. Very pleased with all invitations to play with her owner as well with the judge. With enthusiasm running in the pack of dogs willing to play all the time. On the other hand she shows a very tight bonding to her owner, she came back to her from time to time. She is very friendly with strangers and confinding. She reacts very secure and self-reliant at optiucal and accustic stimuli. Her gun dog abilities were distinct and passionate. She retrieves with great enthusiasm, she is absolutely gun shot proved."
Not only her inner values are convincing her outer values are as well. She is not a very big dog, but elegant and with excellent coformation. Her coat is brilliant and her expression overwhelming. She can move excellently if she can be persuaded that trotting is as nice as gallopping.
Her conformation evaluation at her breeding permission test reads pretty nicely too:
"Good height, feminine head, brilliant expression, dark eye, very nice coat. Excellent conformation, correct in every detail, excellent mover. "
Her health results are excellent too: HD A2/A2 ; ED o/o ; eyes clear, excellent conformation, no restrictions.
And we already made good use out of it – in 2017 she had her first litter, our JJ-Litter. Her puppies are doing very well and are a source of joy for their new families. At least we didn't hear complaints.
Two other litters followed – the MM- and the OO-Litter – both very promising litters with wonderful puppies. However, that was it! Payla is now 8 years old and has retired. She is out of the business.
You are a wondewrful girl, so thank you for all you did, for all your loving and all the joyful moments you were giving us. Enjoy your retirement and stay happy.